Fence Repair El Paso Texas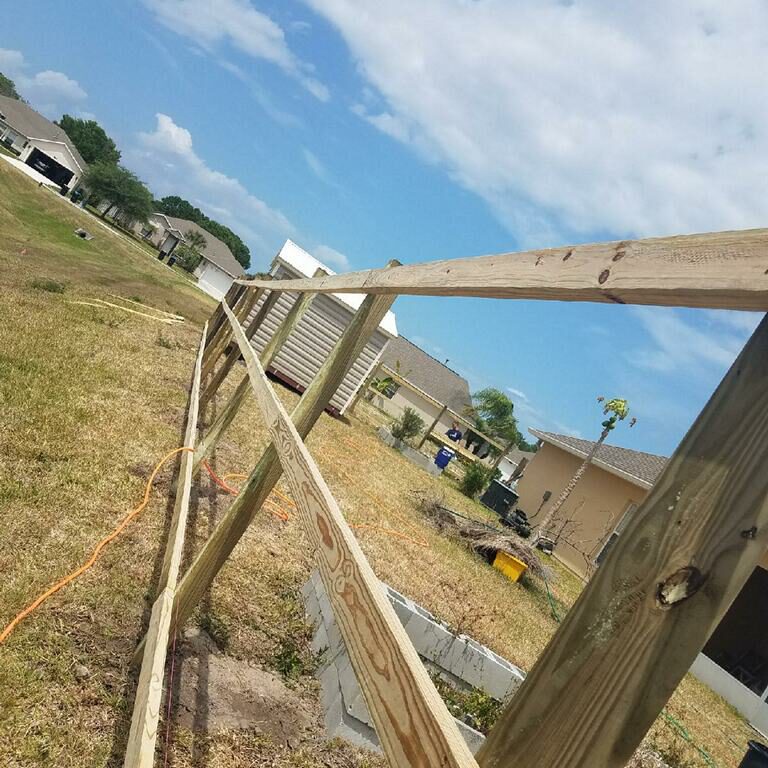 Due to damages caused by earthquakes, heat waves, droughts, floods, tornadoes, and wildfires, the need for fence repair in El Paso, Texas is very high. The best fencing companies in El Paso County is us, Fence Builders. We provide great fence repair and maintenance services that are inexpensive compared to other fencing companies and are performed on a timely basis. Our Fence contractors specialize in many different materials such as wood fences, aluminum fences, chain link fences, steel fences, and pvc fences. Aside from normal installation practices, our fence installation team performs great fence repair work. Fencing contractors in the southwest understand the many different variables that can cause residential and commercial fences to break, and can therefore plan accordingly. Getting a quote is an easy to start to impeccably fast response and service times. Call Fence Builders for your fencing repair needs! 915-777-3483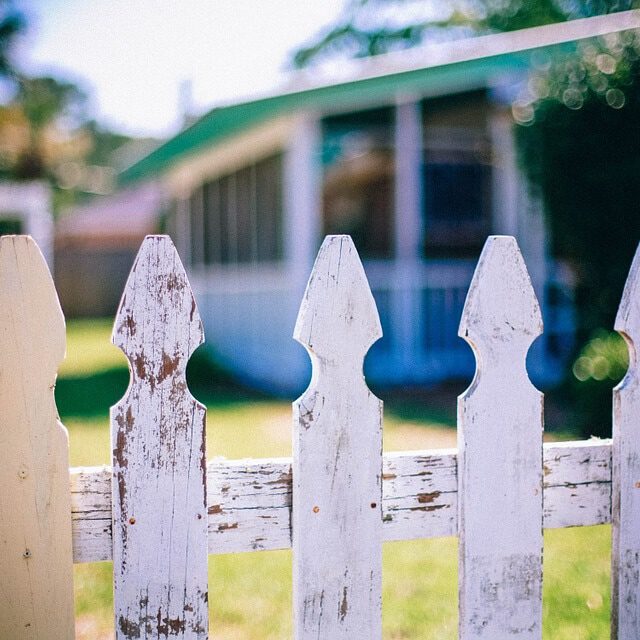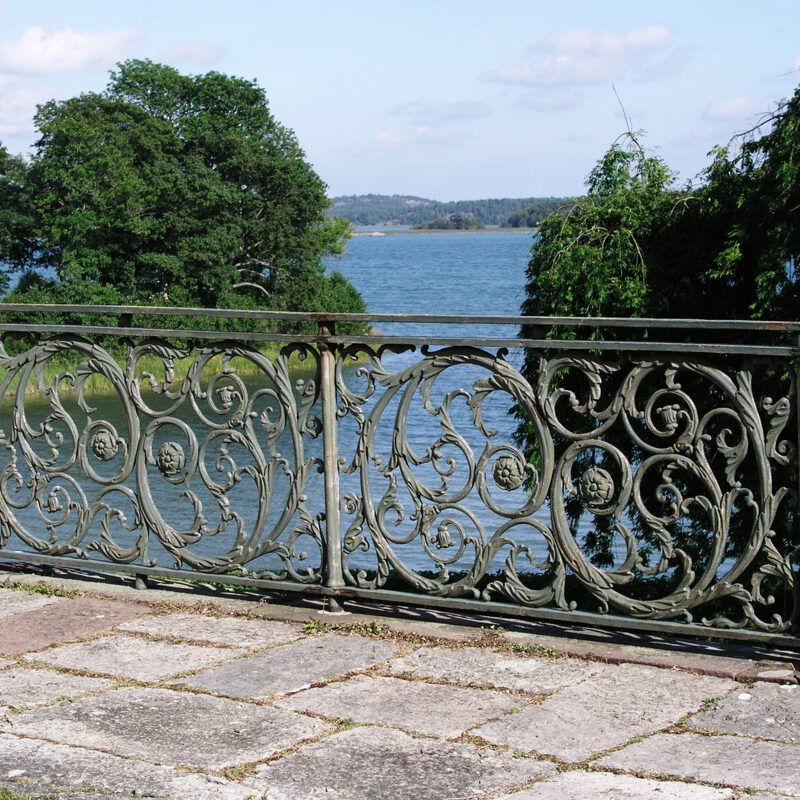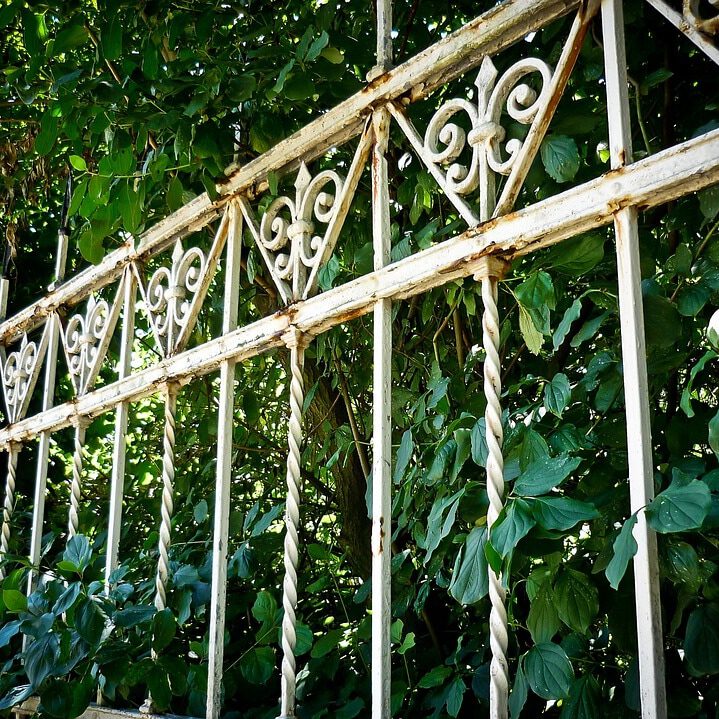 El Paso Fence Repair Company | Fence Builders
There are many Texan residents in El Paso that own ranches and other farm-related properties. Large wooden and barbed wire fences usually mark these properties, preventing wildlife from entering or exiting. In the ranching business, animals and natural disasters can cause major fencing damages. Frightened cattle can tear through even the sturdiest of fences, while tornadoes and floods can wash them away. That is why it is important for these businesses to select high quality contractors to provide repair and maintenance services. These fences hold their way of life together. If your fence has been affected call Fence Builders today and will get right on performing fence repair for you!
As the fence repair industry grows, key economic drivers must also grow to increase its viability. Both commercial and residential construction demands keep us at Fence Builders El paso super busy! Disposable income is also important when considering residential fence repair because many homeowners will wait to buy a fence until it is within their budget to do so. We are here to offer you the best pricing in El Paso! We want to win you over as a lifelong customer!
Aside from your typical southwestern resident, many fence repair contractors and professionals deal with commercial fence repair. Home builders, Industrial builders, municipal building contractor companies, entertainment industries, and education are all common industries that demand fence repair services. Forming a close relationship with El Paso fence repair professionals will ensure that commercial businesses can receive great repair services whenever their wooden, pvc, or metal fences are damaged.
As with installation, it is vital to evaluate and analyze where the fence is built before starting any necessary repairs. El Paso is a very mountainous, arid location with many landscape irregularities. Being the best fence repair company we know what actions to take to ensure that the maximum amount of quality and time is being saved for the client. No area is too big or too small for Fence Builders El Paso, and they realize that the customer is paying a good price for an equally good service. Repair services must not only fix the fence but must also prevent further damages in the foreseeable future. Typically, repairs made to fences in Texas carry a high level of longevity because of the expertise of the contractors.