Fence Company El Paso Services
When you are looking for reputable fencing contractors in El Paso look no further than Fence Pro El Paso. We offer excellent fence installation services at affordable rates for both residential and commercial clients. From vinyl fences to custom-designed fences, we welcome the chance to partner with you on constructing a fence that is functional and stylish. We are a group of expert fencing contractors in El Paso Texas who can offer you any type of fencing you need with quality and dedicated service.
Ready for new fence installation in El Paso Texas? Call us for a FREE Estimate or submit an inquiry: 915-995-5188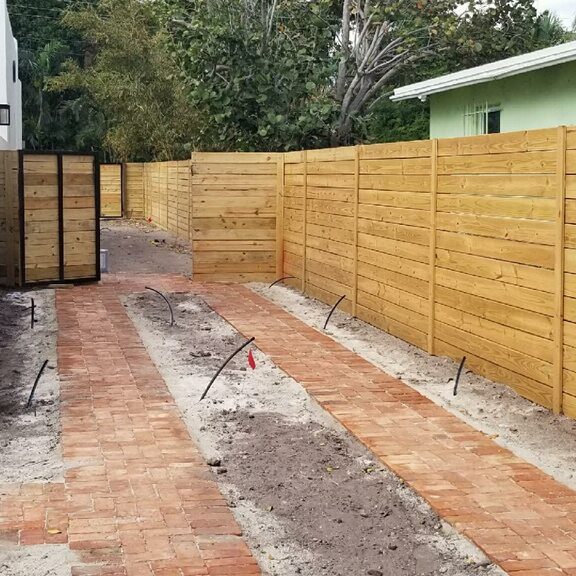 Wood fencing creates a great deal of privacy at affordable pricing with complete customer satisfaction!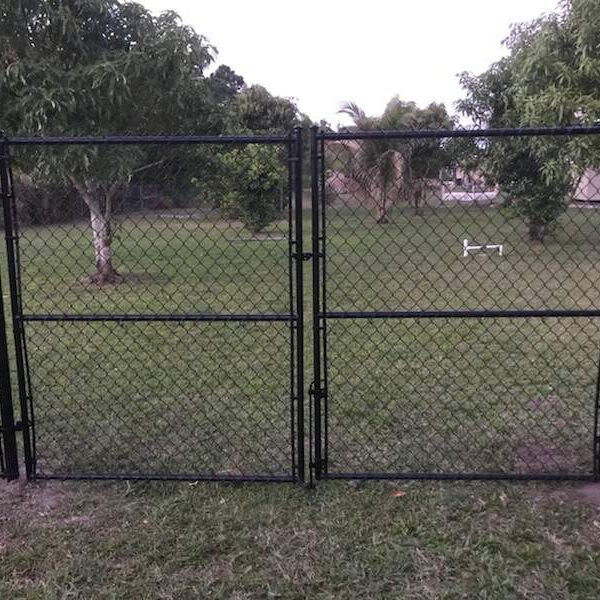 Chain link fence is a sturdy option to secure a property but does not offer privacy like other privacy fences.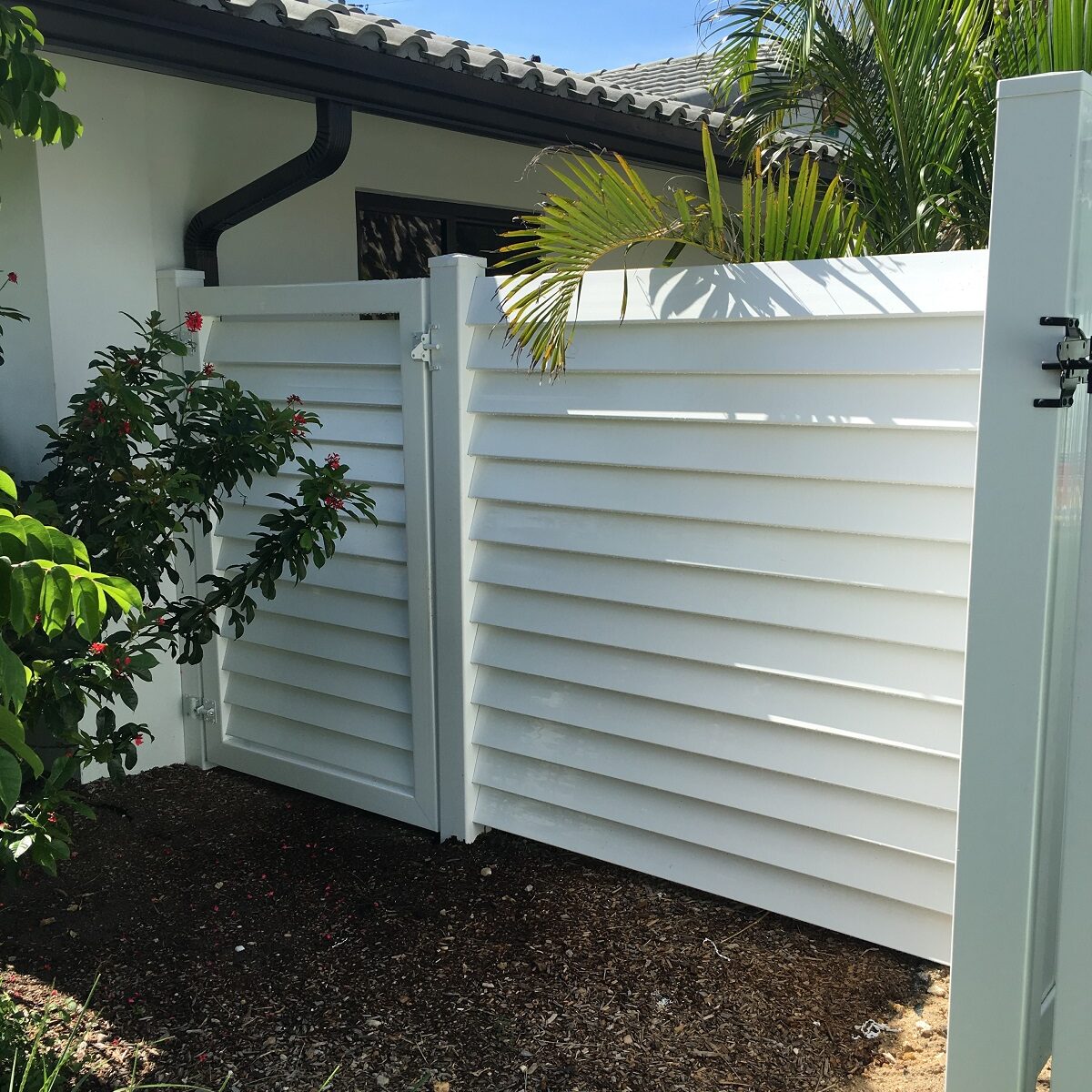 Vinyl pvc fencing is a terrific choice for nearly every home in El Paso Texas. Vinyl fencing give a beautiful look and a great deal of privacy!
Fence contractor in El Paso, Texas
The difference between us and other El Paso fence companies is our workmanship. With our knowledge and skills, we are able to give you the world-class craftsmanship we are well-known for, and you deserve. Our fencing contractors in El Paso Texas take extreme care installing fences and leveling all fence installations, so you will boast to your friends and family about the El Paso fence company that provided you with a new fence or repaired your existing one.
We utilize premium products an high quality materials. We only select products that are long-lasting and sturdy. This makes your El Paso fence installation service from us gratifying and stress-free. Our primary goal is to see that you have a durable fence that leaves you completely satisfied. We offer a completely free estimate for your fence installation needs. Our fence design services will leave you with increased property value and safety for your property. We have been called by many customers one of the top fence contractors in El Paso County.
Our fence installations in El Paso are very environmentally conscious. Our fence contractors use eco-green fencing materials that last longer, are safe, have no chemical runoff, and look incredible. If you have a particular need or specific vision for the fence around your home, business, or industrial property, our fencing experts can transform any service to satisfy your specifications. You can also work with us to create a custom-designed fence.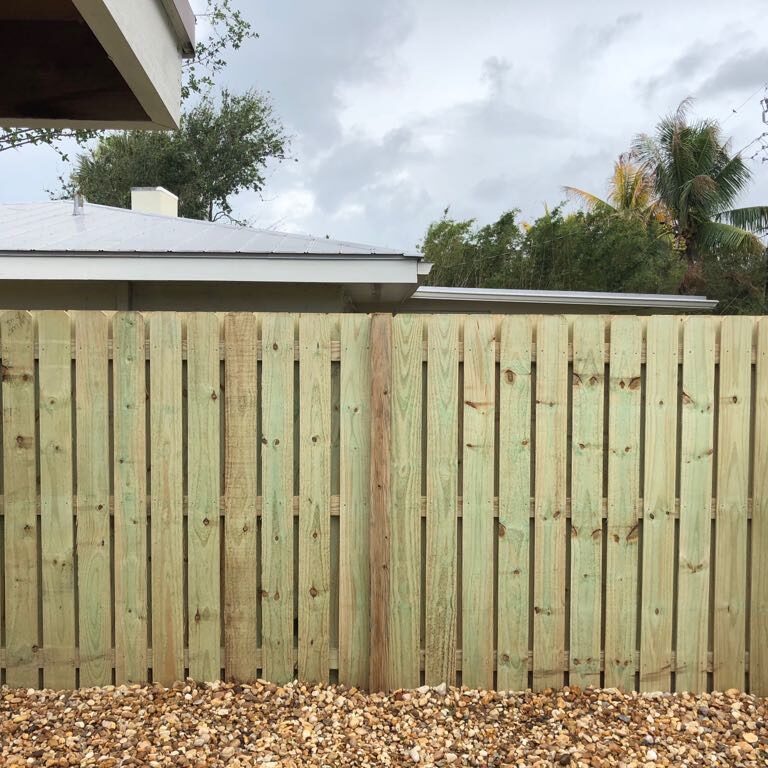 Residential Fence Company
We offer fencer installation home projects to residential homeowners in El Paso Texas. We can protect your home's exterior and interior by providing a low maintenance high quality residential fencing installation. We can providing self latching gates to give you security and peace of mind.
When choosing a type of fencing for your residential property it is important to thing about cost and look of your property. Wrought iron gates and fences look incredibly beautiful and will be on the more expensive side of pricing. Wood gates and fencing can compliment your home just as nicely and will tend to be on the less expensive pricing side. Either way you are looking to go, our fence contractors will help you choose the right fence for your budget and that will provide maximum security and increase the curb appeal of your home in El Paso Texas. Call us today for a free estimate for fence installation near more.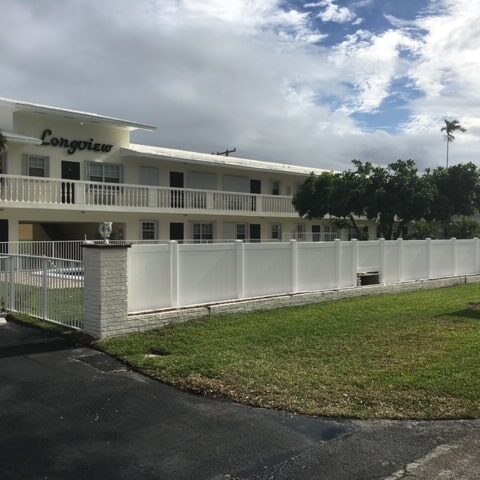 Commercial Fence Installation
At Fence Pro El Paso we offer business owners maximum security with our different styles of security fence installation and general fence installation. We can install electric gate operators so you know who has access to your property. With our great customer service for commercial fence design and installation you can protect your investment. We have agriculture customers in West Texas area and many other businesses trust us for their commercial fence installation in El Paso. We can add a strictly prohibited access sign to the fence so people know not to enter your property. Properly protecting your commercial asset can also increase property value.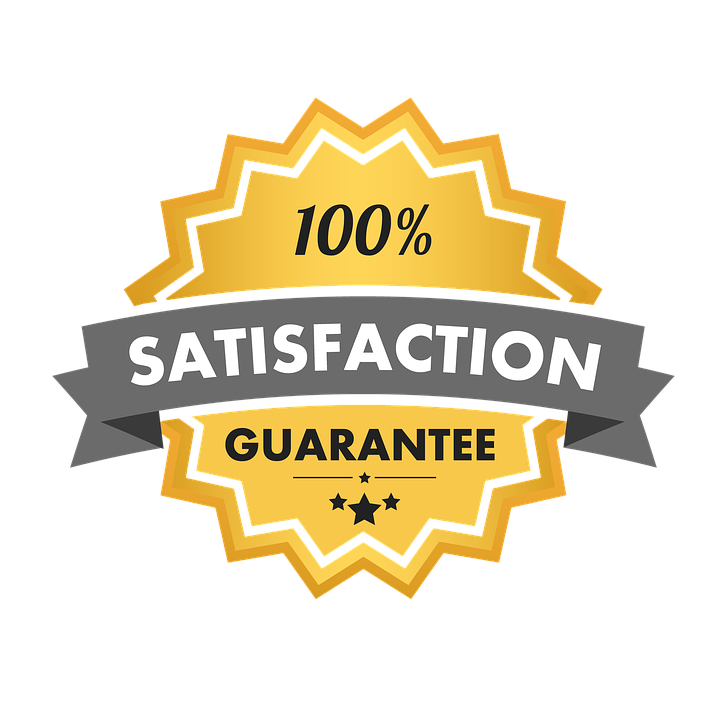 We have been saving money for business and homeowners since we offer fence repairs in El Paso, TX. Even though we have significantly grown since the early days, we maintain the same guidelines to keep our rates reasonable which saves you time and money. We have garnered a solid reputation for brilliance which has earned us the top spot for fence repair in El Paso, TX and the nearby communities.
Our business isn't your usual El Paso fencing contractor. We put as much energy into the customer experience as we do the completed project. It doesn't matter if you are asking for fence installation service or fence repairing service, our team works limitlessly to impress you with our service and work.
How Do We Compare To Other Fence Companies in El Paso Texas?
We have access to all the high quality fence materials, such as vinyl, aluminum, wood, and chain link. Nothing would make our fencing craftsmen more pleased than to custom-design a fence that fulfills your requests, after consulting with you about your design and functionality needs. Our fencing team has completed fencing projects of every kind, having years of expertise in the industry.
As the leading company for fencing services in El Paso, TX. Fence Pro El Paso wants you to understand that we are all about enriching the appearance and value of your living or workspace. We intend to give quality work, as well as ensuring the affordability of our costs.
If you are looking to find fence companies near me in the El Paso Texas area we are a locally owned fence contractors who specializes in installing all types of fencing. So if you have found our site by typing fence contractor new me and you are looking for outstanding work with verified reviews, look no further than Fence Pro El Paso! We can take on your project with ease and give you a schedule of when the work will be completed. Feel free to compare quotes as we know ours may not be the lowest price option but we can guarantee the work will be done with the highest attention to detail!
Why Choose Fence Pro El Paso?
If you have your own thoughts about how you want your new fence to look, our talented contractors are more than happy to partner with you to fabricate a distinctive design and install a fence based on your drawings or sketches. Our crew has the competency to build a fantastic fence for your security and privacy. If you are thinking of a nice new fence for your El Paso, TX residential or commercial property, call Fence Pro El Paso TX.
Ready for Fence Installation Services in El Paso Texas?
Fence installation services is the ideal way to accentuate the area around your business or home. Regardless if it's a vinyl fence or an aluminum fence, fences deliver charm, security, and privacy. You can't go wrong with installing a stylish fence around your apartment complex, house, or boutique store.
We are devoted entirely to giving the maximum in fencing to you. Our fence contractors in El Paso, TX have developed long-lasting relationships with all our customers because of our ability to for fencing installation of supreme quality. Let us become the creator of your new fence. If you are in need of expert fence installation services, come to Fence Pro El Paso.
Gate Installation El Paso
Our gate repair service is affordable, regardless of your budget. Fencing services have experienced tremendous growth in recent years. Current property owners have access to a massive variety of gate styles, even having the ability to custom-design a gate. Gate repair in El Paso is not only a reasonable choice when you want to save money, but has become a great way to spruce up and improve the value to your home without having to install a new gate.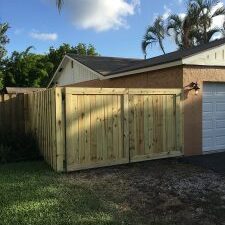 We are the leading company to install or repair a balcony railing in El Paso. As such, your time with us goes way beyond your expectations. Our balcony railing contractors provide superior service. Uniting topnotch materials with our experienced experts make your balcony railing installation or repair service quick and efficient. The final result is nothing short of enhancing the outdoor appearance of your home or business.
When we serve as your iron railing contractor in El Paso, TX, our contractors handle every part of your project. We realize that you're much too busy to install or fix your balcony yourself. Therefore, we manage getting the permits to daily cleanups of the worksite. Our respectful crew makes your balcony job quite easy.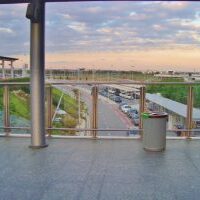 Fence Pro El Paso
2104 Yandell Dr #11
El Paso, TX 79903
915-995-5188
Hours: Monday - Friday 9am - 6pm, Saturday - Sunday 10am - 4pm
We are an owners group of fence companies in El Paso & around Texas including Fence Builders of Fort Worth.